Eugene Beauharnais Nash 1838 - 1917
September 19, 2009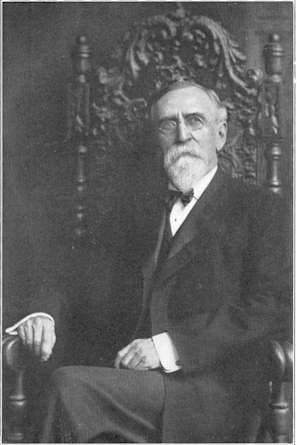 Eugene Beauharnais Nash 1838 - 1917 was an American graduate from the Cleveland Homeopathic Hospital in 1874. Nash taught at the New York Homeopathic Medical College, and was the President of the International Hahnemannian Association,
Nash is one of the most influential homeopaths, whose books spread far and wide. Nash was a careful researcher in the laboratory, and he was not afraid to utilise the knowledge of his grandmother, a herbalist, who taught him the value of Yarrow.
Nash had a fine tenor voice that led the congregation at his Methodist Church.
Nash wrote Leaders in homoeopathic therapeutics, The testimony of the clinic, How to take the case and to find the similimum, Leaders for the use of sulphur, Regional leaders, Leaders in Respiratory Organs (1909),
---