Boniface Schmitz 1864 - 1939
June 01, 2009
Boniface Schmitz 1864? - 1939? was a Belgian orthodox physician who converted to homeopathy, to become President of the Belgian Homeopathic Society, and Editor of the Journal Belge de homeopathic, and a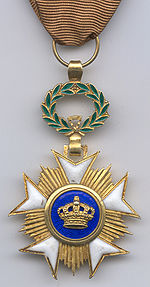 Knight of the Crown and a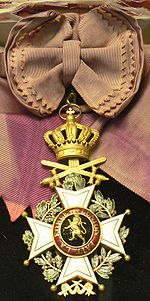 Knight of Leopold in recognition of his 60 years in homeopathic practice in Belgium.
Boniface Schmitz practiced at Longue rue Neuve 134, Antwerp, and at Rempart St. Georges 25, Antwerp.
In 1835, Gottlieb Heinrich Georg Jahr founded the Belgian Homeopathic Society, with ten homeopaths representing seven cities were represented. This group was soon joined by:
Loosvelt of Tielt, Bogaerts of Thielrode, De Cooman of Oosterzele, Jean Francois Dugniolle, Elewaut of Haasdonck, Van den Stappele of Thermonde, Soenens and Victor Wullaert of Courtrai, Amand of Gavere, Dobbelaere of Bruges, Martiny, Gaillaird, Jules Gaudy, Baron Louis Joseph G Seutin, Huyvenaer, De Mulder, Chevalier, Fauconnier, Haemelrath, Edmond Mersch and Nyssens of Brussels, Leonard Lambreght, Boniface Schmitz and Van den Heuvel of Antwerp, Bernard and Criquelion of Mons, Samuel Van den Berghe of Ghent; the veterinary physicians Mans of Brussels, pharmacists E Seutin and Van Berkekaere of Brussels and Dwelshauverses of Ghent.
Boniface Schmitz submitted cases and articles to various homeopathic publications.
Of interest:
Georges Schmitz was Treasurer of the Belgian Homeopathic Society in 1972.
Marie Josee Schmitz was Vice President of the Belgian Homeopathic Society in 1972.
There are many Schmitz involved in homeopathy today around the World.
---