Henry Arthur Clifton Harris 1873 - 1946
March 06, 2009

Henry Arthur Clifton Harris 1873 - 1946 MRCS, LRPC was an orthodox physician who converted to homeopathy to become Medical Officer at the London Homeopathic Hospital. Clifton Harris was a member of The British Homeopathic Association.
Henry Arthur Clifton Harris was a contemporary of William Bayes, Charles Harrison Blackley, John Galley Blackley, David Dyce Brown, George Henry Burford, James Compton Burnett,  John Moorhead Byres Moir, John Henry Clarke, Robert Thomas Cooper, R M Le Hunt Cooper, Paul Francois Curie, Robert Ellis Dudgeon, John Epps, Washington Epps, Giles Forward Goldsbrough, Clarence Granville Hey, Ethelbert Petrie Hoyle, Richard Hughes, Gottlieb Heinrich Georg Jahr, James Johnstone, Thomas Robinson Leadam, Octavia Margaret Sophia Lewin, Edward M Madden, Henry R Madden, David MacNish, John Moorhead Byres Moir, Edwin Awdas Neatby, Alfred Crosby Pope, Mathias Roth, Harold Wynne Thomas, C T Knox Shaw, Charles Edwin Wheeler, John Weir, David Wilson, James Craven Wood, Dudley d'Auvergne Wright, Stephen Yeldham and many others.
Henry Arthur Clifton Harris wrote various articles for homeopathic publications.
These 3 photographs have been sent by Henry's grandson John (see comments section below)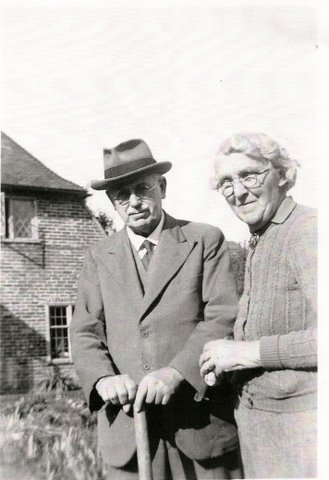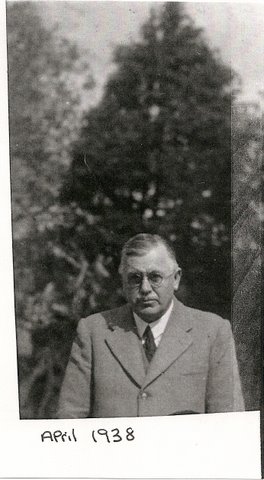 Of interest:
E M Harris was on the Management Committee of the Bath Homeopathic Dispensary,
---